Trailer Parts & Services
We are happy to help you with all your trailer needs. We utilize a tow motor for easy/safe maneuvering of your trailer and stock 100's of trailer parts to make working on your trailer as efficient as possible! Some of the trailer parts we keep on stock include: wheel hubs, wheel bearings/races, brake shoes, brake drums, complete brake assemblies, brake magnet kits, brake controllers, break-away kits, suspension equalizers with hardware, spring bushings/bolts, wiring harnesses, large assortment of standard and LED lighting.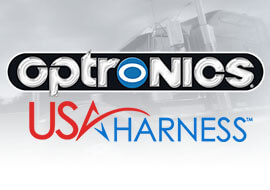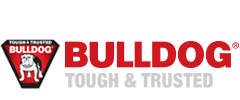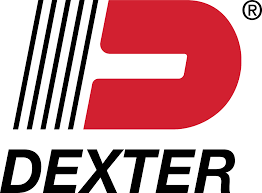 Contact Us to Schedule Your Trailer Inspection Today
All SUV, truck, vehicle, and car repairs are completed by our talented team of professional technicians. See how our auto shop can help improve your vehicle with any of our affordable services!  Contact us today to learn more.