Get Back On The Road
Complete Automotive Repair • Complete Adaptive Vehicles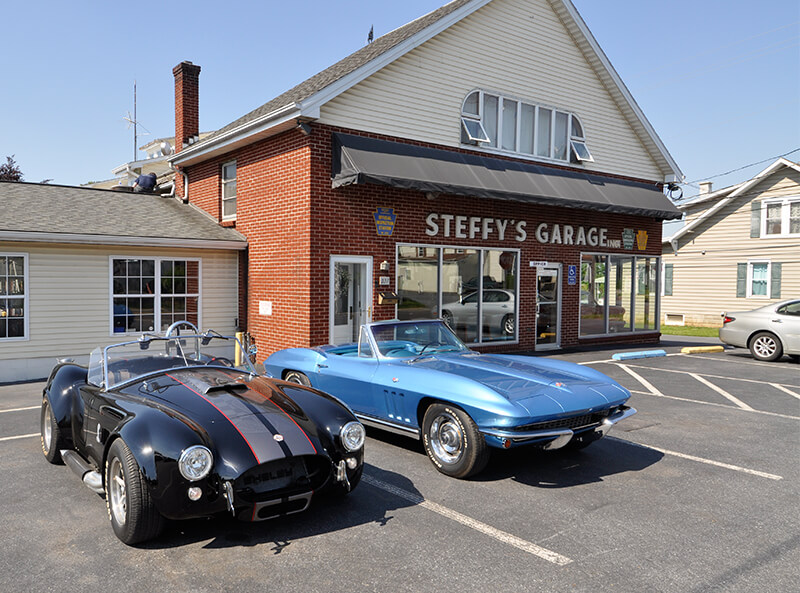 Trusted Auto Repair Shop in Lancaster County
Tired of dishonest auto repair shops taking advantage of you? With Steffy's Garage Inc., you can feel confident in knowing you're working with a company built on integrity and family values. We're a local, independently operated auto repair shop – not a franchise looking to make a quick buck. Since our auto repair shop started over 43 years ago, our mantra has always been prioritizing honesty, good work, and fair prices.
Our professional technicians have the skills and certifications to go above and beyond your typical auto repair shop. Let us help repair your damage, change your oil, and so much more! Schedule your appointment today.
Open Since
1977
Years Experience
45
Adaptive Driving Service
#1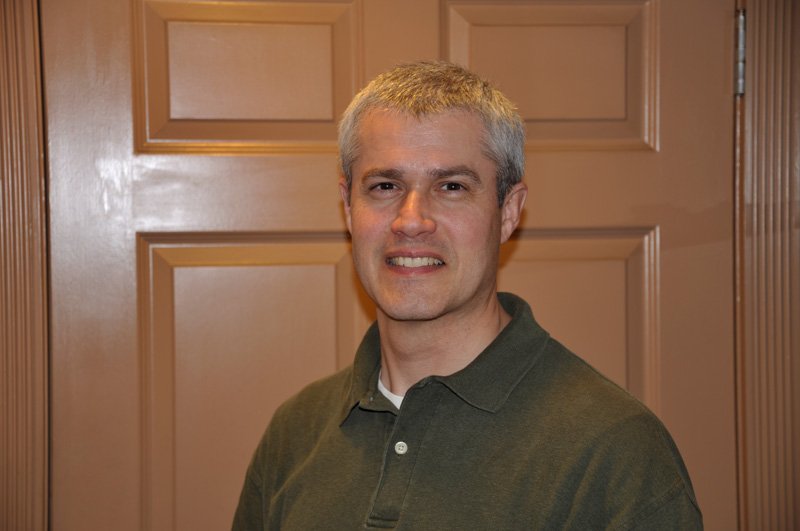 Experience the Difference When You Visit Our Auto Repair Shop
You have the privilege to choose which auto repair shop repairs your vehicle and that's why we are committed to quality workmanship, stellar customer experience, and highly effective auto repairs. For us, every customer counts. No matter the size of the job, we vow to treat all our customers with respect, and transparency. Plus, we'll deliver on an auto repair you'll love!
Steffy's Garage Inc. is happy to perform car repairs and vehicle upgrades for anyone in the Leola, PA area. However, our adaptive driving services are available up to a 1-hour radius of our shop. Get an estimate today when you call or complete an online form!