Advanced Driver Assistance Systems (ADAS)
Your Advanced Driver Assistance Systems (ADAS)
At Steffy's Garage, we recognize the paramount importance of Advanced Driver Assistance Systems (ADAS) in elevating both the safety and convenience of your driving experience. ADAS encompasses an array of cutting-edge technologies integrated into vehicles, empowering drivers with collision avoidance, lane departure warning, adaptive cruise control, and more. Our mission is to ensure you unlock the true benefits of these and other advanced automotive systems, granting you unrivaled peace of mind on the open road.
We have made substantial investments in state-of-the-art equipment, including our advanced alignment bay, to offer unparalleled ADAS calibration services. By meticulously adhering to manufacturer specifications, we excel in calibrating intricate cameras, sensors, radar systems, and other vital components across various makes and models.
Take the pivotal first step towards revolutionizing your driving safety. Contact Steffy's Garage today.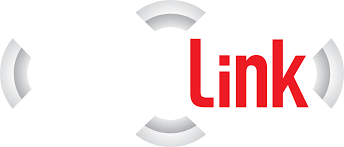 Steffy's Garage for Reliable ADAS Calibration Services
Failure to calibrate these systems correctly can result in inaccurate readings, false alarms, or even complete system failure. Our ADAS calibration services ensure that your vehicle's ADAS components are accurately calibrated, providing reliable data and maintaining the safety features that help prevent accidents on the road.
By eliminating false alarms and ensuring accurate detection and response, our ADAS calibration services provide a seamless and reliable driving experience, reducing the chances of unnecessary distractions or system errors.  Contact Steffy's Garage today to take the first step toward a safer driving experience.