Complete Wheel Alignment Services
We are fully equipped to meet all your tire or alignment needs. Check out our fair tire service and alignment pricing! Whether it's just getting new tires or trying to locate a vibration due to a faulty tire or bent wheel, we have the equipment to get your vehicle back on track. With our Hunter Certified Techs, our Hunter Leverless Tire Changer and our Hunter Road Force Diagnostic machine, we can do the job right! Click HERE for a demonstration video.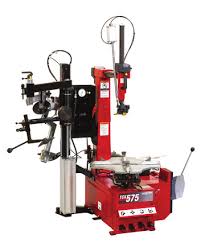 Contact Us To Schedule Your Car Alignment Service
All SUV, truck, vehicle, and car repairs are completed by our talented team of professional technicians. See how our auto shop can help improve your vehicle with any of our affordable services!  Contact us today to learn more.